About Us
We invite you to discover who has made Ric Brown Family Funeral Home the ultimate provider of creating healing experiences in the community. This section contains the heritage, vision, and the people behind Ric Brown Family Funeral Home's reputation of quality, sincerity, and trust.
---
History & Staff
---
---
---
We have years of experience caring for families, from all walks of life. Each family comes to us because they know we are leaders in our profession, dedicated to excellence in service, and have the highest integrity.

Ric Brown Family Funeral Home – Alamo (Left) & Mission (Right)
Why Ric Brown Family
Funeral Home?
---
---
---
Since 1998, Ric Brown Family Funeral Home has been serving the city of Mission as well as surrounding cities making a well known impression in our community. See with us, its more that just a funeral service and a few businesslike words, we know everyone is different so we make it personal to you and the person you are honoring.
Losing a loved one is hard to cope with but we are here for you and your family every step of the way, always seeking ways to do more. To achieve this level of service, you can't just teach an employee or have a staff recite a written ethos; thats why here at Ric Brown serving your family is part of who we are, its woven to the fabric of what keeps our business together and in our blood that keep us going every day — much like a family.
---
Our Valued Staff
---
---
---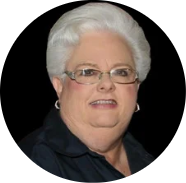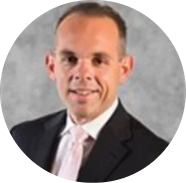 TIMOTHY BROWN
Funeral Director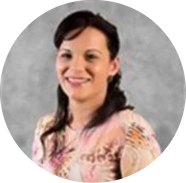 BARBARA BROWN
Administrator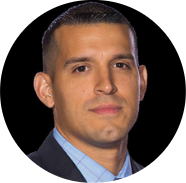 JOE A. HERNANDEZ
Monument Specialist
---
Award & Recognition
---
---
---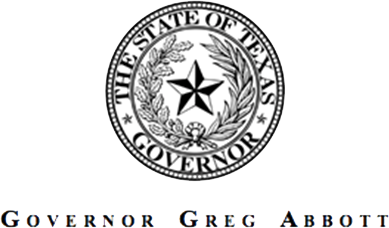 ---
For Immediate Distribution | April 29, 2021 | (512) 463-1826
---
Governor Abbott Names Chair and Appoints Two to Texas Funeral Service Commission
---
AUSTIN – Governor Greg Abbott has appointed Tim Brown and reappointed Larry Allen to the Texas Funeral Service Commission for terms to expire February 1, 2027. Additionally, the Governor named Allen as chair of the commission. The commission establishes standards to license funeral directors and embalmers.
Tim Brown of McAllen is the manager of Ric Brown Family Funeral Home and is a member of the Texas Funeral Directors Association. He volunteers for the Mission Ambulance Advisory Board and the Vanguard Academy Charter School Board of Trustees. Previously, he served on the Mission Boys and Girls Club Board, Mission Parks and Recreation Advisory Board, and the Mission Regional Medical Center Board of Directors. Brown received his certification from the Dallas Institute of Funeral Services.
Larry Allen of Mesquite is a retired Lieutenant of the Mesquite Police Department with 35 years of service in law enforcement. He is a former member of the National Emergency Number Association and the Association of Public Safety Communication Officials. Previously, he served as chair of the Mesquite Planning and Zoning Commission and the Mesquite Capital Improvement Advisory Committee. He also is the former commander on the Police Support Team for the Mesquite Police Department.
These appointments are subject to Senate confirmation.
View information for consumers relating to the purchase of preneed funeral contracts including descriptions of the trust and insurance funding options available under state law. Complaints concerning perpetual care cemeteries or prepaid contracts should be directed to: Texas Department of Banking, 2601 N. Lamar Blvd.
---
Austin, TX 78705; 1-877-276-5554 (toll free); www.dob.texas.gov
---
FOLLOW US